Having a website can be a lot of work especially if you are dealing with a hosting company that isn't managed support. Here are three helpful tips that all websites and business owners should know when having a website.
1. Have fast web hosting
Making sure your web hosting loads quickly is very important because your customers will not wait for your website to load if it's taking too long. This is mostly provided by hosting providers who allocate dedicated resources and SSD drives to their website users. If you are using a shared hosting provider you may see slow speeds. Rootpal's managed web hosting allocates dedicated resources and SSD speeds for all their websites.
2. Have managed support & High uptime
The next important thing is to have managed support and high uptime for your website. If you have WordPress or an e-commerce store it's important that your hosting company knows how to fix the core issues with PHP and other CMS platforms, something Rootpal does wonderfully.
WordPress support doesn't come cheap as some hosting companies charge a premium for offering e-commerce or cms support, however Rootpal or other hosting companies may offer it included with their managed hosting solutions!
3. Backups, Backups Backups!
The most important tip of all, and we can't stress this enough is having backups! You must have backups! It is recommended to have a bare minimum of 7 days worth of backups. However, if you can having a 30-day backup retention policy is the best. With Rootpal you get the 30-day backup retention policy for all your websites included!!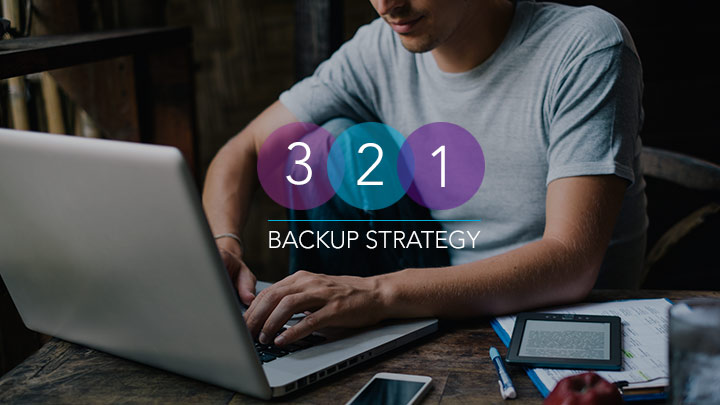 backups
business owners
hosting
managed hosting
websites